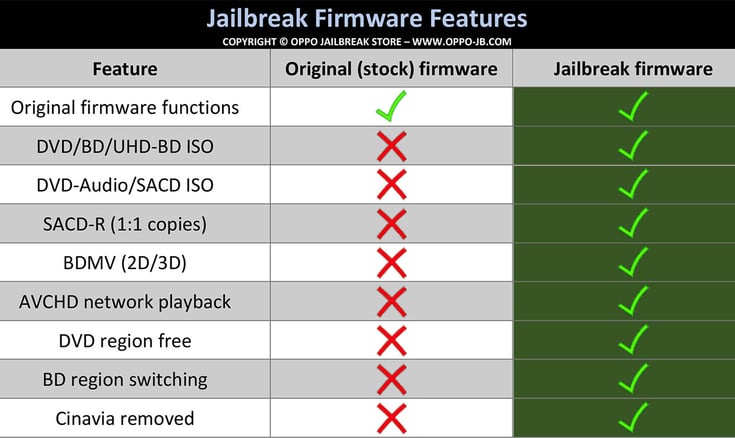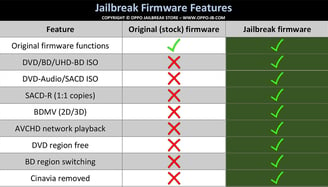 OPPO UDP-203 JAILBREAK FIRMWARE,OPPO UDP-205 JAILBREAK FIRMWARE,OPPO BDP-103 (D) JAILBREAK FIRMWARE,OPPO BDP-105 (D) JAILBREAK FIRMWARE,CAMBRIDGE AUDIO CXUHD JAILBREAK FIRMWARE, Region mod kit, region free playback, ISO playback, SACD ISO, Blu-ray ISO, UHD Blu-ray ISO, all region playback, region unlock, oppo region free, oppo udp region free, oppo bdp region free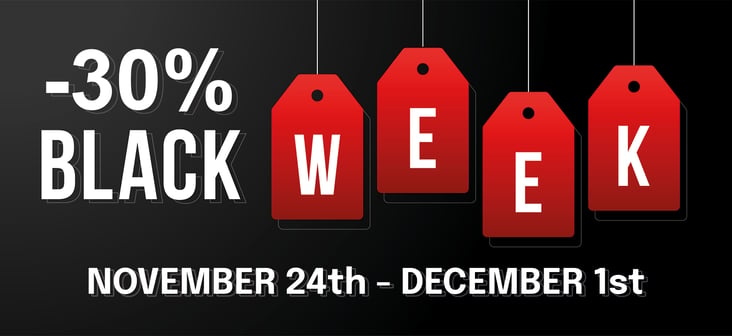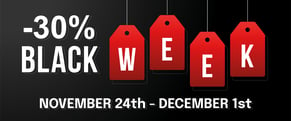 Supported
models & available firmware versions
OPPO UDP-203 / UDP-205
OPPO BDP-103(+D) / BDP-105(+D)
Cambridge Audio CXUHD
UDP20X-65-0131 / BDP10X-83-1226 / CXUHD-66-0614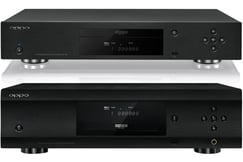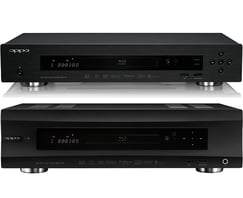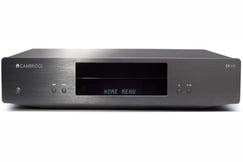 Why we're
better
than the rest?
Easy USB installation method: Possible for all UDP & CXUHD models with original firmware installed

USB-TTL installation method: Possible for all BDP & UDP & CXUHD models

All future firmware updates are free

Detailed step-by-step guides in English, easy to follow and understand

Works with any player model and firmware version worldwide

No need of a hardware dongle (USB-stick) connected to the player all the time

Premium support found nowhere else: Free Skype support for installation if needed

100% money-back-guarantee*: in case the jailbreak should not work

Dozens of real, happy costumers: Read what they have to say about us @Trustpilot

*Money-back guarantee: Is only valid if a personal Skype-session with the costumer proofs, that the jailbreak is not working.
Select your player model below, then click on the yellow "Buy Now" button and finish payment

Fill out the form below with your Name, E-Mail, Paypal E-Mail, Ethernet MAC address and player model

You will receive your firmware + detailed instructions via E-Mail within 24 hours upon purchase

If you don't receive an E-Mail within 24 hours please check your spam/junk mail folder!

ATTENTION: Please read our FAQ before you buy, refunds are not possible if you don't understand how to install our firmware!
Please also check out the VIDEO-TUTORIALS below!


Video tutorials and
contact
Any questions? Read our
FAQ
first, then
let us help you!
USB-TTL installation method (OLD)
Needed for all BDP models, for UDP/CXUHD models only needed
in case of a 3rd party custom firmware has already been installed
Easy-USB installation method (NEW)
Works for all UDP and CXUHD models
with original firmware installed